Artwork Upload Guide
We recommend that completed artwork is sent by one of the popular file transfer solutions such as WeTransfer or DropBox. WeTransfer (www.wetransfer.com) is our preferred choice as it's available for free online and allows unlimited transfers of up to 2gb. See our guide below for sending by WeTransfer. Please note that you can add more than one file or send all files in a zipped up (compressed) folder. Regular folders need to be zipped or you will be unable to attach them.
We accept artwork by email if files do not exceed more than 10mb.
Sending Files by WeTransfer (Recommended)
Step 1
Go online and type in the address www.wetransfer.com

Step 2
Select 'Take me to Free' from the options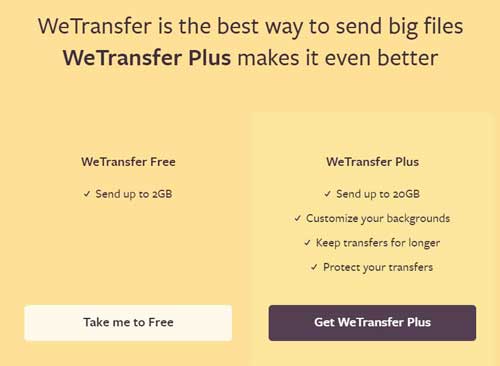 Step 3
Accept the terms and conditions (I Agree) to proceed to the file transfer box as below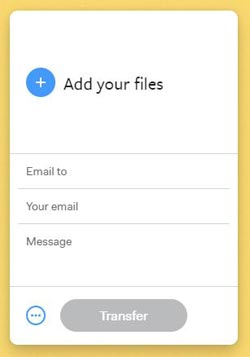 Step 4
Complete the fields in the file transfer box including your email address, our email address sales@exhibition-stand.co.uk and a short message. Add your files and zipped-up folders using the blue 'Add your files' button at the top.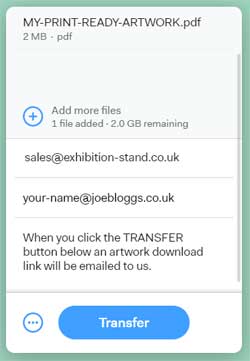 Step 5
Press the blue Transfer button to begin sending the files. You will see the upload progress as it sends the artwork to the WeTransfer servers. Once the upload is complete we will receive an email link allowing us to download the artwork. When the download is complete you will receive a further email confirming that we have safely received your artwork.
If you have any questions about transferring files then please contact us on 0116 2047758.